Know the Candidates! Know the Issues! Know Your Choices!


Choose YOUR State!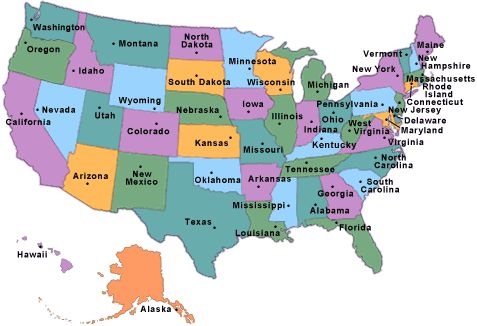 This is a bi-partisan website. Views expressed are not necessarily those of the creators or sponsors and are subject to revision at anytime.
Individuals wanting to link to this site may do so without contacting the webmaster for permission.
Please e-mail comments, questions, or suggestions to webmaster@lawchek.net.
This site sponsored by www.lawsonline.com , www.houselist.com, www.onlineinsurance.com and www.homecheck.com.
COPYRIGHT © 2016 ElectionCountdown.us

This site produced and powered by parent company enlighten technologies, inc.™.
COPYRIGHT ©1994 - 2016 enlighten technologies incorporated™
Membership Terms & Conditions
Privacy Policy
Disclaimer
Good Site? Vote at:


Directory Add A Site
Free Countdown Script provided by:
JavaScript Kit and DynamicDrive